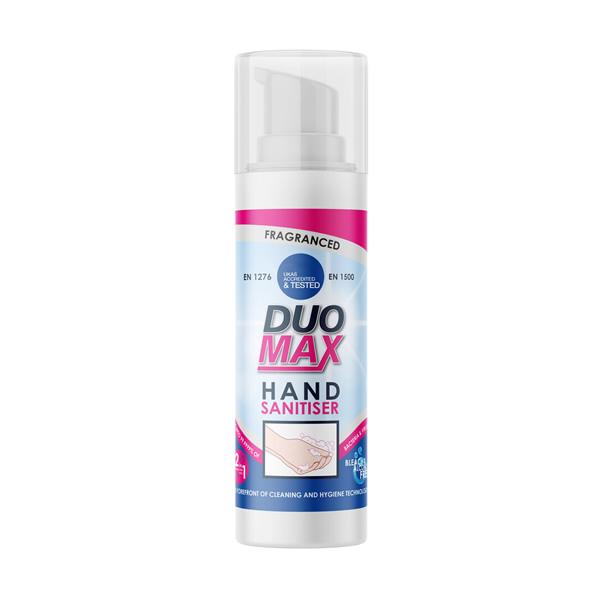 DuoMax Hand Sanitiser Foam 50ml
€2.50
One of the most important measures for preventing the spread of pathogens is effective hand hygiene and that's why DuoMax Hand Sanitiser is an essential tool in personal hygiene.
No matter where you are or what situation you are in, DuoMax Anti Microbial Hand Sanitiser is quick and easy for de-bugging and cleaning your hands with no water or towel required. This alcohol free foam kills germs, cleans hands, removes odour and doesn't dry out hands or irritate skin. The foam forms a rich lather which spreads easily over hands and between fingers covering all parts of the hand making it more efficient but still leaves hands dry quickly.
No water or towel required
The perfect tool for personal protection
Does not dry out hands or irritate skin
Alcohol free
The foam forms a rich lather
More delivery options available for account customers.
For more information call 044 9355985
https://lambertgroup.ie/contact-us